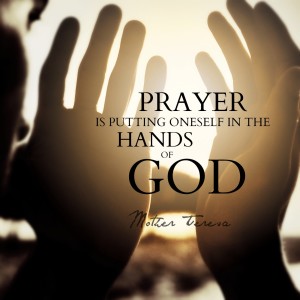 Every Saturday Morning at 11.30am for around 30 minutes.
The format is very flexible you may come in, pray for a while and be on your way.
If you wish you can stay and join a small group and pray for community and world issues. There is always someone who can offer private accompanied prayer.
All are welcome.