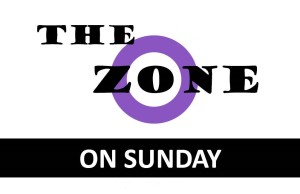 The Zone on Sunday is a range of fun, free activities for children and young people!
We have two 'zones' – the Junior Zone (up to Year 5) and the Senior Zone (Year 6+).
Our activities include games, drama, sports, craft, stories and discussions, through which we explore the Christian faith.
We meet at 11am every Sunday (except for a few Sundays during school Christmas and Summer holidays) and usually spend about 20 minutes in the morning worship before moving into our Junior and Senior Zones until 12 noon.